Services
We're one of the market leaders when it comes to designing and executing incredible exterior design projects, either residential or commercial…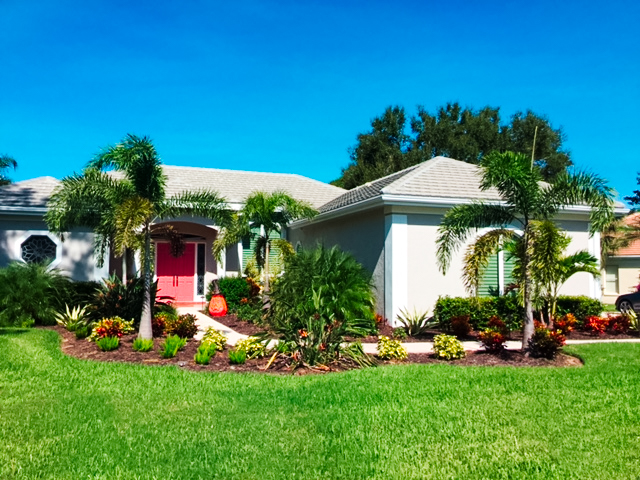 Sarasota Landscape Design
and installation is what we have a passion for. Designing and landscaping homes in the Sarasota area is our specialty. We individually customize each Landscape job to create some for the most beautiful landscapes in Sarasota. There is nothing more rewarding to us at Sarasota Landscaping Inc than satisfying our customers.
Sarasota Landscaping
Sarasota is a special place when it comes to landscaping, especially tropical landscaping. From the palm trees to the succulents, the landscaping in Sarasota is amazing. Our goal here at Sarasota Landscaping Inc is to create landscapes that complement the already beautiful area that we live in, one home at a time.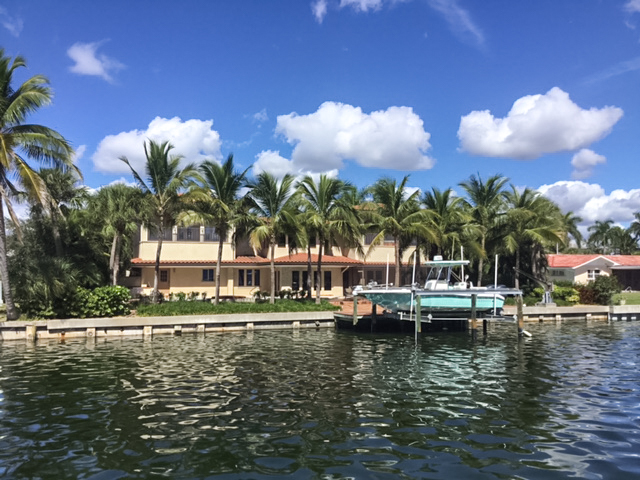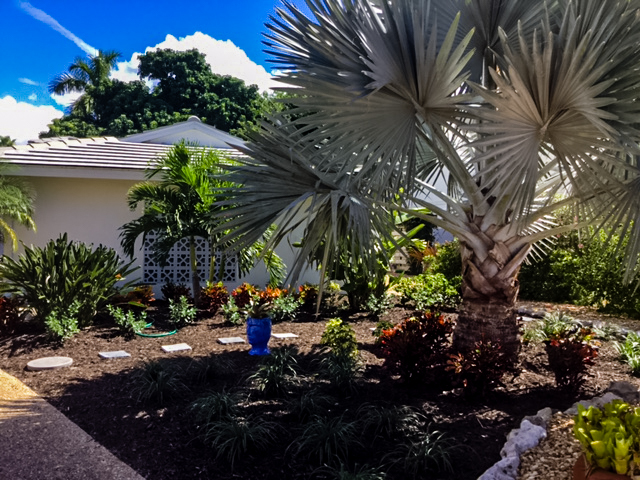 Complete Landscape Renovations
can transform your entire yard with the most creative landscape designs in Sarasota.
Hardscapes
Hardscape, brick paver patios, walkways, driveways and pool decks. Enhance your property with custom designed brick pavers.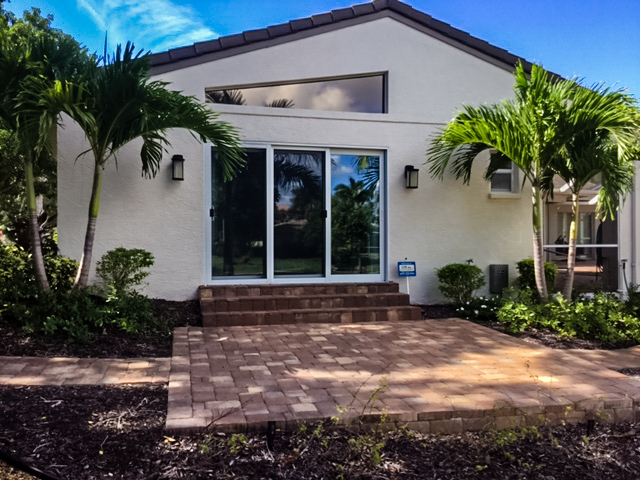 Privacy Solutions
We know how important privacy can be. We offer creative ideas and solutions to any of your privacy needs
Retaining Walls
We install beautiful retaining walls as part of a landscape design, or for solution based, erosion issues.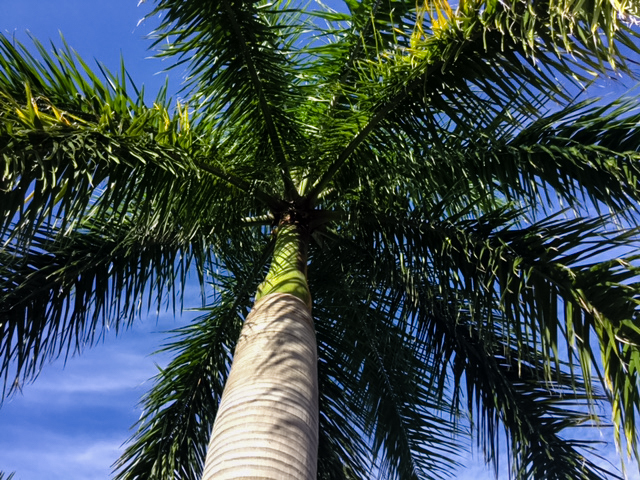 French Drains
We will solve any drainage problems on your property, both large and small
Landscape Lighting
We have complete outdoor lighting solutions to make your property more appealing from dawn to dusk.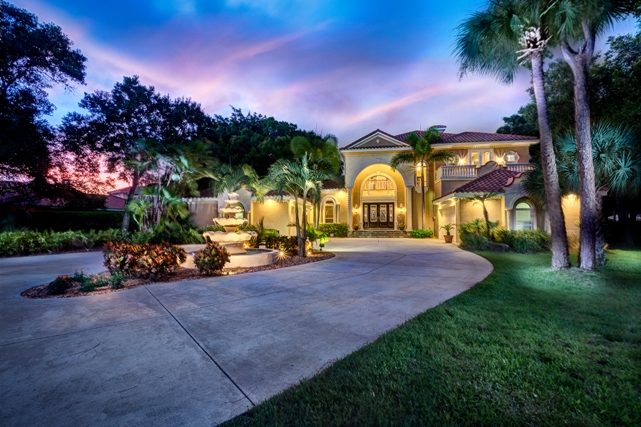 Ready to Transform Your Landscape?
Contact us today and say goodbye to your sad, boring landscape. We create beautiful landscapes in Sarasota County, Manatee County, and surrounding areas in Florida.