Landscape lighting is the art of using outdoor illumination in private and public gardens to enhance ambiance and security. It isn't just about brightening up your yard when the sun goes down; it's a strategic enhancement that brings your property to life after dark....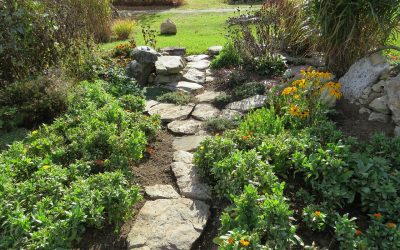 Flowerbeds and pathways are the heart and soul of any well-designed outdoor space. They bring a touch of nature's beauty and a sense of direction, inviting guests to explore and enjoy your garden. While the sun's light can highlight these features during the day,...
Ready to Transform Your Landscape?
Contact us today and say goodbye to your sad, boring landscape. We create beautiful landscapes in Sarasota County, Manatee County, and surrounding areas in Florida.