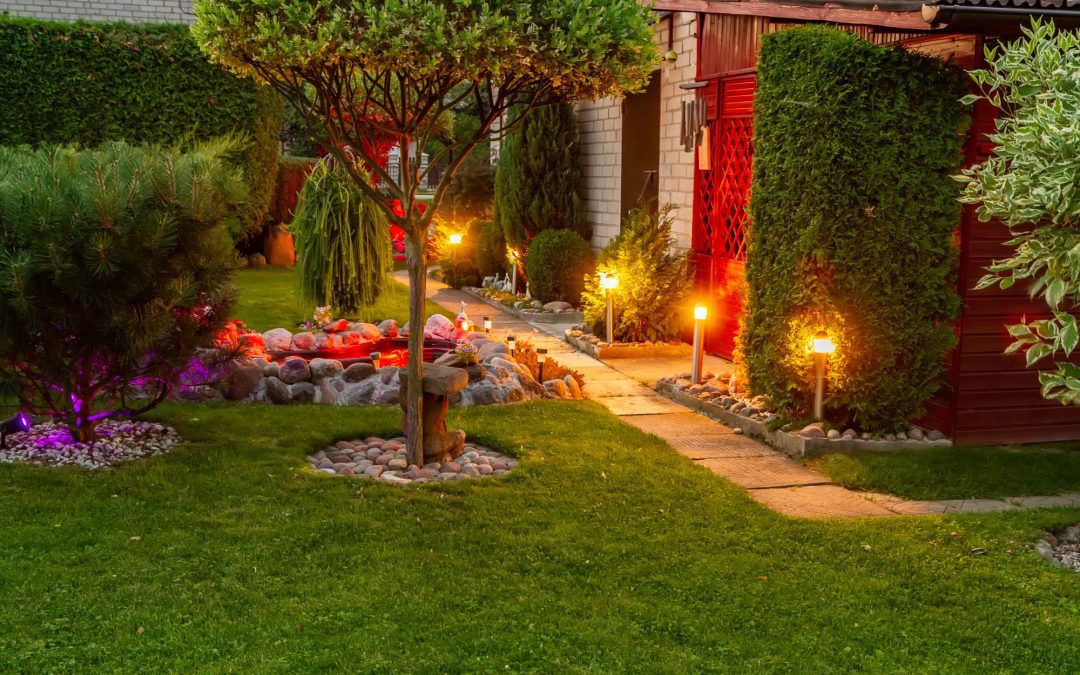 Whether you're new to landscaping or you simply want to improve your skills, today's your lucky day. Here, we present you with our ultimate guide to landscape design. In it, you'll find the ten best landscaping tips that every landscaper needs to know. This includes...
Are you looking to design a beautiful landscape for your outdoor space? Maybe you've just moved to Sarasota and want to impress your new neighbors. Or maybe it's time for a landscape renovation. Whatever your reason, you're in the right place. This guide aims to help...
Ready to Transform Your Landscape?
Contact us today and say goodbye to your sad, boring landscape. We create beautiful landscapes in Sarasota County, Manatee County, and surrounding areas in Florida.