Do you want to create a welcoming first impression for potential buyers and increase the resale value of your home? You need to begin with the exterior. The best part is that improving curb appeal doesn't necessarily mean you need to break the bank by investing in...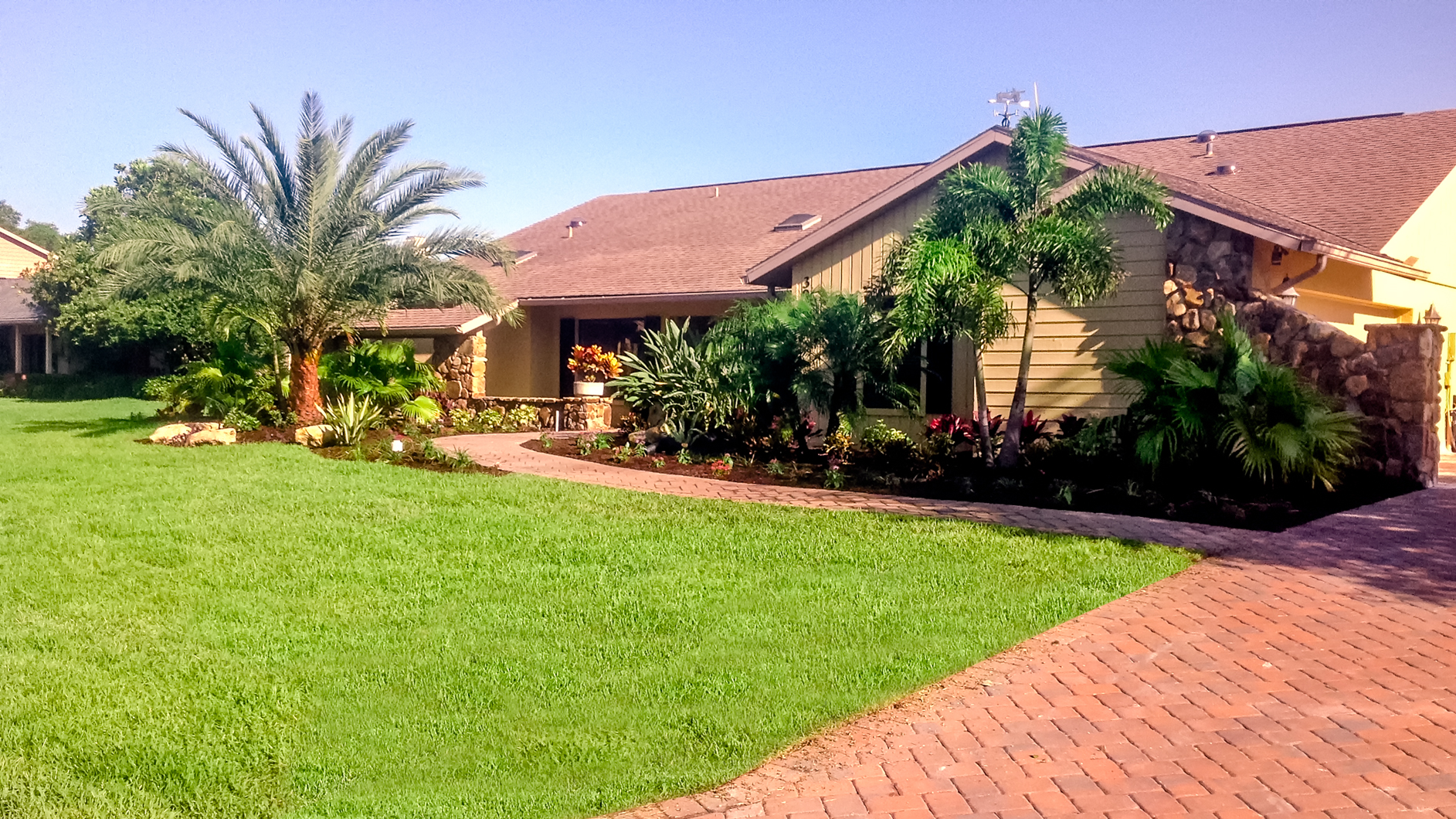 Did you know that the Sarasota metropolitan area has one of the highest numbers of landscaping professionals in the United States? Sarasota residents might not be surprised, given the amount of spacious beachside properties they often drive by. But, with such a wealth...
Ready to Transform Your Landscape?
Contact us today and say goodbye to your sad, boring landscape. We create beautiful landscapes in Sarasota County, Manatee County, and surrounding areas in Florida.