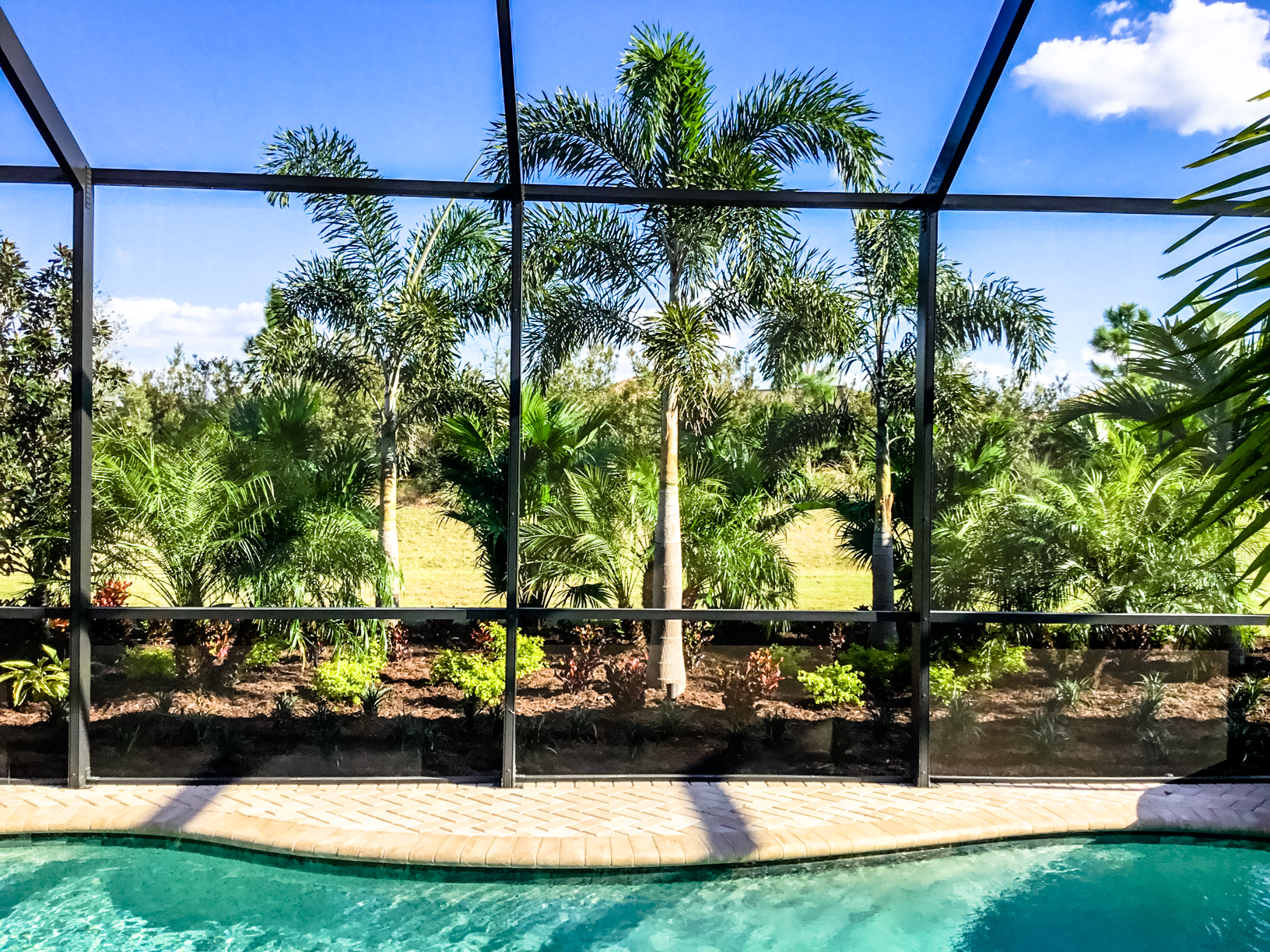 Spring is finally on the horizon, and with it comes a new set of challenges for your lawn. After a long winter, your yard needs some TLC before it can be transformed into the Spring landscape of your dreams. In this article, we will cover everything you need to know...
It is no secret that pest problems can be a real headache. Not only are they a nuisance, but they can also be dangerous to your health and the health of your family. In order to keep pests out of your home, it is important to understand the basics of pest management....
Ready to Transform Your Landscape?
Contact us today and say goodbye to your sad, boring landscape. We create beautiful landscapes in Sarasota County, Manatee County, and surrounding areas in Florida.