We all know how important it is to give our plants the best chance of thriving. But did you know that the material you use to grow your plants can play a significant role in their health and growth?   Healthy plants are the building blocks of a healthy and sustainable...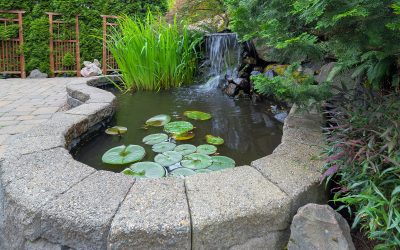 Are you looking to create the perfect landscaping in your yard? Are you ready to take the plunge to start your landscaping project but aren't sure where to start? Having well-designed landscaping sounds ideal to everyone but could be harder to achieve than you...
Ready to Transform Your Landscape?
Contact us today and say goodbye to your sad, boring landscape. We create beautiful landscapes in Sarasota County, Manatee County, and surrounding areas in Florida.