Nature's seasons bring about shifts that demand our attention and adaptation. Whether you're a homeowner or a professional landscaper, understanding and embracing these seasonal changes is crucial for maintaining a vibrant and sustainable landscape. Read on to learn...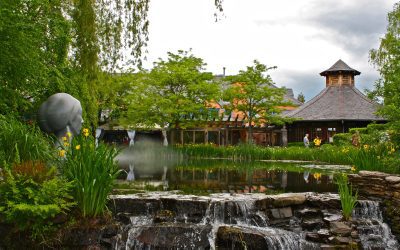 In a world that is becoming increasingly environmentally conscious, sustainable practices go hand in hand with creating a beautiful landscape. One area where we can make a significant impact is in conserving water. By incorporating water-saving techniques into our...
Ready to Transform Your Landscape?
Contact us today and say goodbye to your sad, boring landscape. We create beautiful landscapes in Sarasota County, Manatee County, and surrounding areas in Florida.