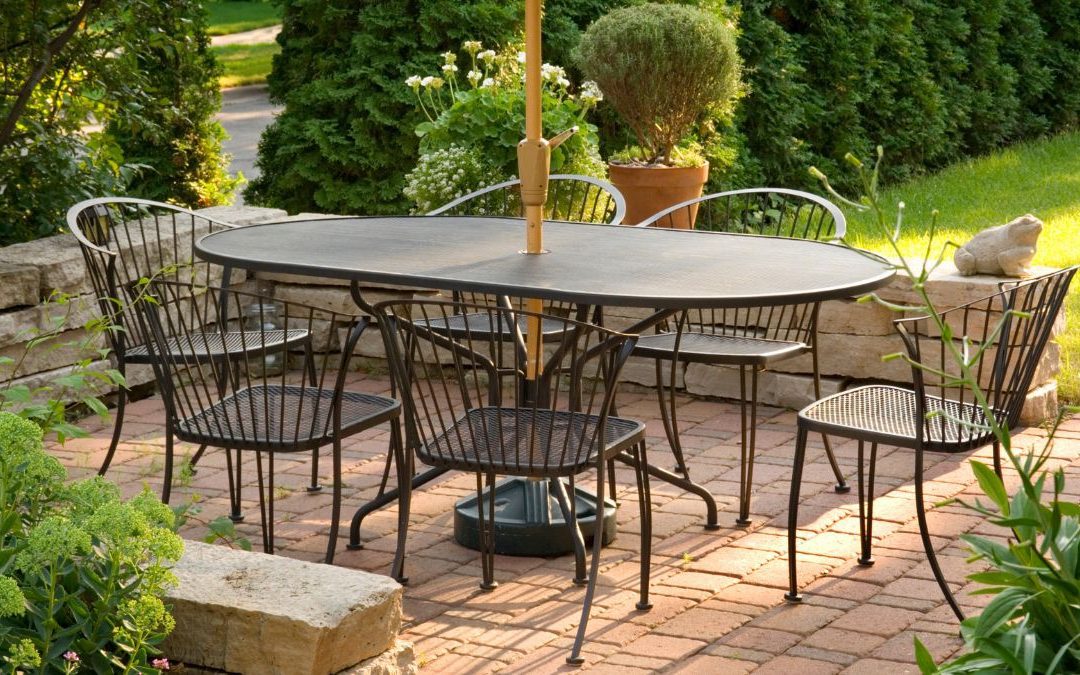 Hardscaping is an essential element of landscape design that can elevate the appearance and functionality of your outdoor space. One of the key elements of successful hardscaping is the correct use of texture and color to create interest and depth. Read on to learn...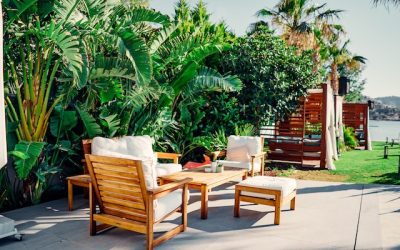 Florida is home to over 4,000 species of plants, making it one of the most bio-diverse states in the United States. When people talk about Florida landscaping and lawn care, they often refer to Florida native landscape plants. Florida native plants are naturally...
Ready to Transform Your Landscape?
Contact us today and say goodbye to your sad, boring landscape. We create beautiful landscapes in Sarasota County, Manatee County, and surrounding areas in Florida.