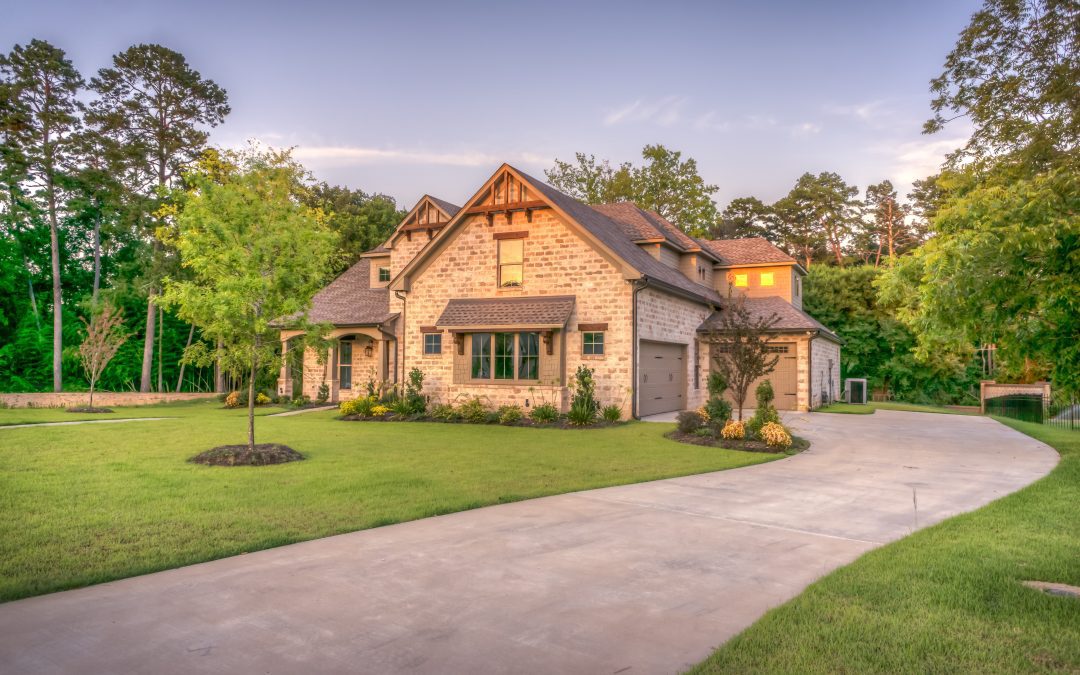 Anyone who owns a home or manages a business property will want to keep it in good condition. A critical component of this is ensuring that your grass and landscaping are healthy and well-maintained. Landscaping includes designing, planning, prepping, preparing the...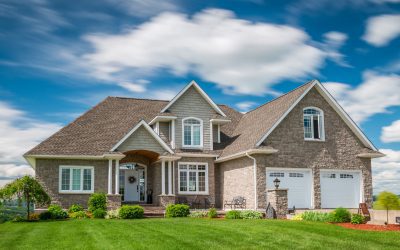 Improving your curb appeal might feel like an abstract and impossible task, but it is easier than you think. The first thing most prospective buyers see is your front yard, so adding some aesthetic and functional landscaping improvements to your yard can go a long way...
Ready to Transform Your Landscape?
Contact us today and say goodbye to your sad, boring landscape. We create beautiful landscapes in Sarasota County, Manatee County, and surrounding areas in Florida.